Azuma Kako Co. Ltd was established in Tokyo Japan in 1935 and from being a car engine repair specialist, Azuma later on shifted its field and became well known for engine components welding repair.
Azuma is known as specialist for engine components welding repair and is renowned for helping ocean-farer vessels to recondition and repair damaged engine components.
This Japanese company soon expanded its network and marks the start of it's workshops in Taiwan, Singapore, China and Malaysia.
Through the years, Azuma Group is dedicated to maintain its competencies and expertise in order to address the diverse needs of its clients. We've been in the marine component reconditioning business for many years and continuously receiving authorizations from Engine Makers.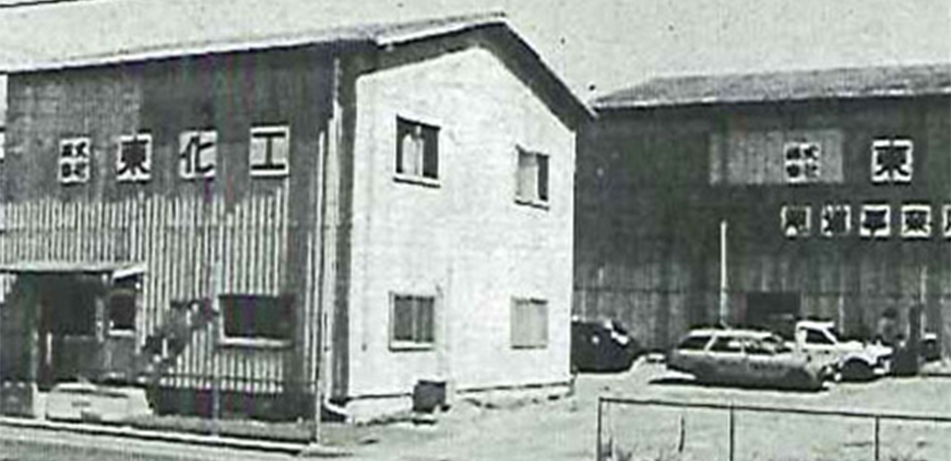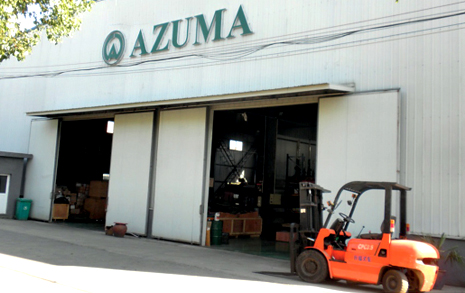 Azuma Engineering (Shanghai) Co.,Ltd. was established in 2013 in order to fulfil the need of a high quality reconditioning workshop/service station for vessels calling and or docking in China. As part of the Azuma Group we can recondition main- and auxiliary engine components for all engine types. The reconditioning processes used are similar for all the Azuma Group companies and are of the highest standard.
Besides the reconditioning of main- and auxiliary engine components we are also able to assist in reconditioning of all kind of engine room/deck equipment like hydraulic cylinders/pumps/compressor/winches/etc. Also we have an experienced service team for on board overhaul of main engine fuel pumps for all engine types. Please contact us in case you have any inquiries or questions.

Azuma Engineering (S) Pte Ltd is a subsidiary of Azuma Kako., Ltd. (Japan). It was incorporated on 19 February 1990 and was built mainly for reconditioning of engine components (Piston crown, Cylinder Cover, Exhaust Valves Housing, Spindle and Seat, Piston Rod, Piston Skirt, Fuel Injection Parts, etc.) and authorized by most of the Japanese Engine Makers (Mitsubishi, Akasaka, Hanshin, Kawasaki, Mitsui, Kobe Diesel, Hitachi Zosen, Makita, IMEX and Diesel United).
Our company is committed to achieve professional excellence in fulfilling customers' satisfaction and expectations. It aims to carry out the responsibilities and obligations thru fast and prompt response and give customers fresh information and techniques as approved by engine makers.